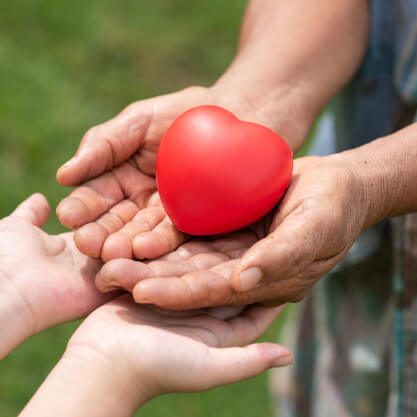 Donations to Sukher Chador from Indian Nationals
ENTER THE AMOUNT IN INDIAN RUPEES ONLY.
This Donation Form is for Indian citizens only and should not be used by International Donors. The Minimum Amount for donation is Rs.100
PAN Number is required for any donations.
Join us on a journey you will never forget as you see the desperate conditions of people living in extreme poverty.
Donation shall qualify for deduction vide DIN & Order No. ITBA/EXM/S/80G/2020-21/1031341040(1) Dated 09/03/2021. PAN No:- AAZAS5484L