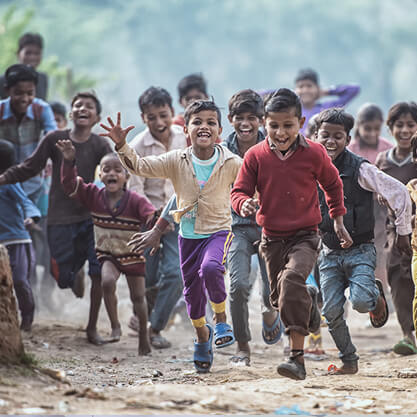 Project: Astha Jyoti of Sukher Chador
Astha, means trust or faith. We feel very proud and glad when we see this astha on Sukher chador by so many people who are in need of help. May it be in the field of education, or in need of food and necessities when they have lost their jobs in this pandemic situation. Sukher chador has pledged to be their by the side of these helpless people and keep up this astha bestowed on them.
In this project, we prefer your donation amount minimum is 100 or more.
Donation shall qualify for deduction vide DIN & Order No. ITBA/EXM/S/80G/2020-21/1031341040(1) Dated 09/03/2021. PAN No:- AAZAS5484L